Quality Policy
Product Profile
All our products are designed with excellence under the guidance of technicians so that they conform to the industrial requirements. All these products are fabricated as per the technical specifications provided by the client. Our wide gamut includes FRP Cooling Towers, Dry Cooling Towers, Weather Proof Chillers, Heat Exchanger, Calibration & Automation, Centralized AC & Humidifier, Chiller and Humidifiers.
All these products are made using premium quality raw materials which are procured from reliable vendors. These products are reliable and superior in performance. All these products are also made with precision and accuracy with complete attention to every minute detail so that they are made as per the industrial requirement and fulfill the purpose they are meant for.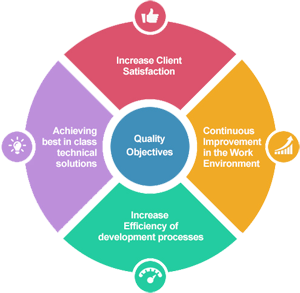 ---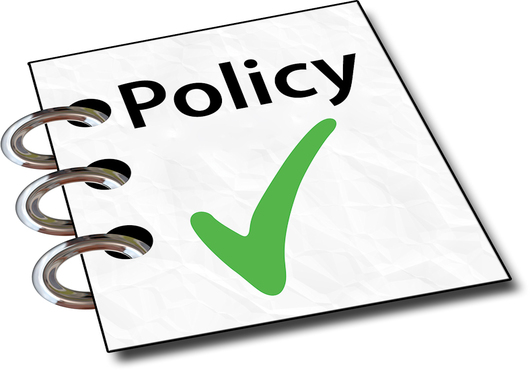 Quality
Quality has always been our foremost aim and we follow a strict quality management policy which is set out by our quality inspectors. They have framed out certain quality policies and guidelines which are followed within our unit right from procurement of raw materials to final production stage. All our products are made using raw materials like FRP, Resin, Plastic Mesh, Motor, Fan, Sprinkler, MS (Angles, Pipes), GI (Angles, Pipes), Drain Valves, Eliminator(FRP), Bolts & Nuts etc. which are procured from local vendors. The products are scrutinized and tested for strength, tension and linearity.
We are strictly abide by the Bureau of Indian Standards (BIS) when it comes to quality to deliver the best in all terms. Efforts are continuously made by our quality monitors to manufacture products which are superior in quality and completely flawless.
---